Committed to supporting your business.
As the UK's sole distributor for Atlas material handlers and excavators, it is our responsibility to provide not only the best quality machines but five star back up with fast and reliable parts support.
We provide solutions for your business
We have over 20 years experience in supplying the well trusted Atlas brand, supplying expertly engineered material handling machines and excavators to the waste and scrap industries, rail and drainage board sectors.
We believe that helping you to select the right piece of equipment to keep your business running is only a small part of the story. With a responsive and helpful Service and Parts department you can be sure that we will be working with you across Great Britain, whenever and wherever you need us.
Our After Sales team offers a wealth of experience from rapid parts delivery to tips on preventative maintenance, general repairs or service contracts, we are only a quick phone call away.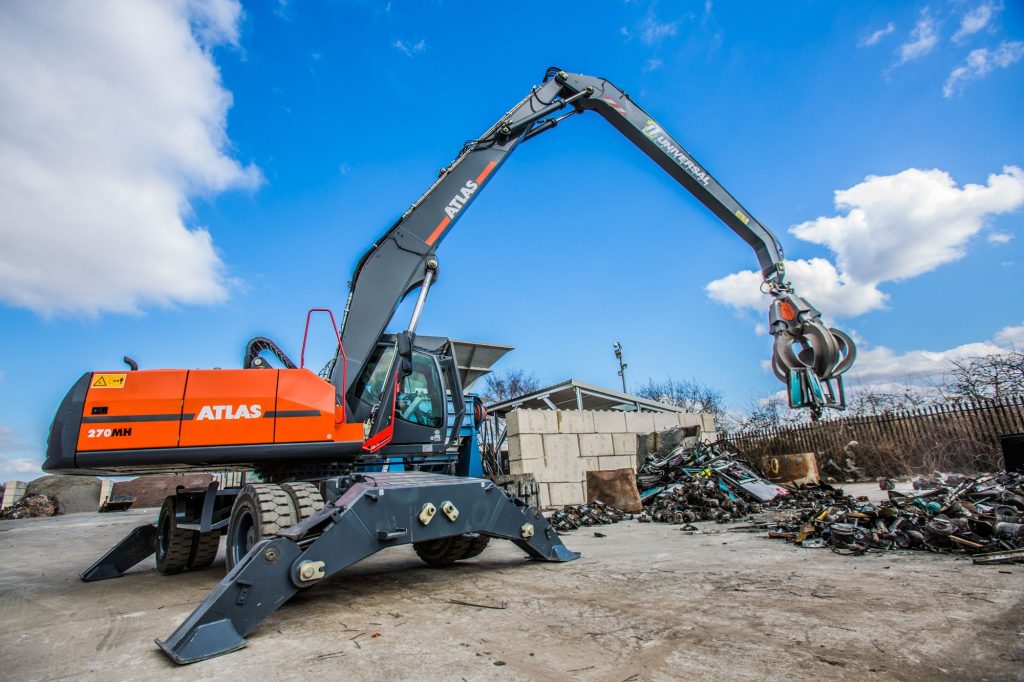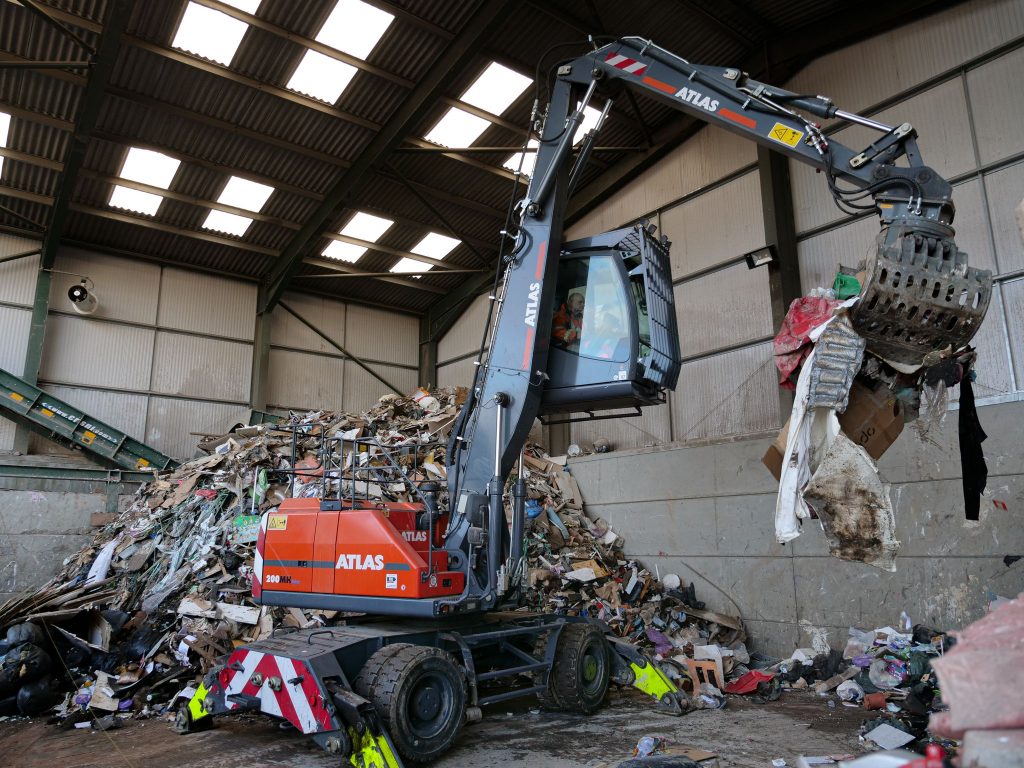 Leading UK Supplier of Material Handling Equipment
Based in Tankersley, South Yorkshire our dedicated sales team cover every inch of Great Britain and for your peace of mind we have manufacturer trained, highly skilled engineers based locally to you. Our parts team ensure fast and reliable parts delivery so your Atlas material handling machines and wheeled excavators perform at their best day in day out.
100 years of Manufacturing
The German made, Atlas material handlers and excavators have been expertly engineered and perfected since 1919, making Atlas over 100 years old!
From person to person
When Hinrich Weyhausen started selling construction and agricultural machinery in 1919 he discovered that the machines that his customers needed were not available. So he listened to them carefully and went about building the machines himself – exactly according to the requirements of the people who used his machines every day. He carried out pioneering work with a passion under the brand name of Atlas. His focus was always on the benefit of the machines to the user. And nothing has changed for Atlas in terms of this ideal today.
For Sales Enquiries, Parts and Back Up
Call our 24 hour phoneline
Sign up to our Newsletter
(We do not share your data with anybody and only use it for its intended purpose)