TDL Equipment offers a wide range of effective finance and leasing solutions, which can be structured to complement individual cash flows and budgets.
Our team of finance professionals knows the importance of working closely with our customers to understand the unique challenges of their businesses and their financial goals and requirements. Obtaining financing is often a time-consuming task, so they work hard to provide a reliable, flexible and responsive service. You'll be working with professionals who understand and care about your business, and can help you secure the equipment you need. They'll help you build the fleet you want with competitive financing rates, as well as special lease and purchase options, direct from TDL.
It's a great way to have the equipment you need whilst managing your cash flow.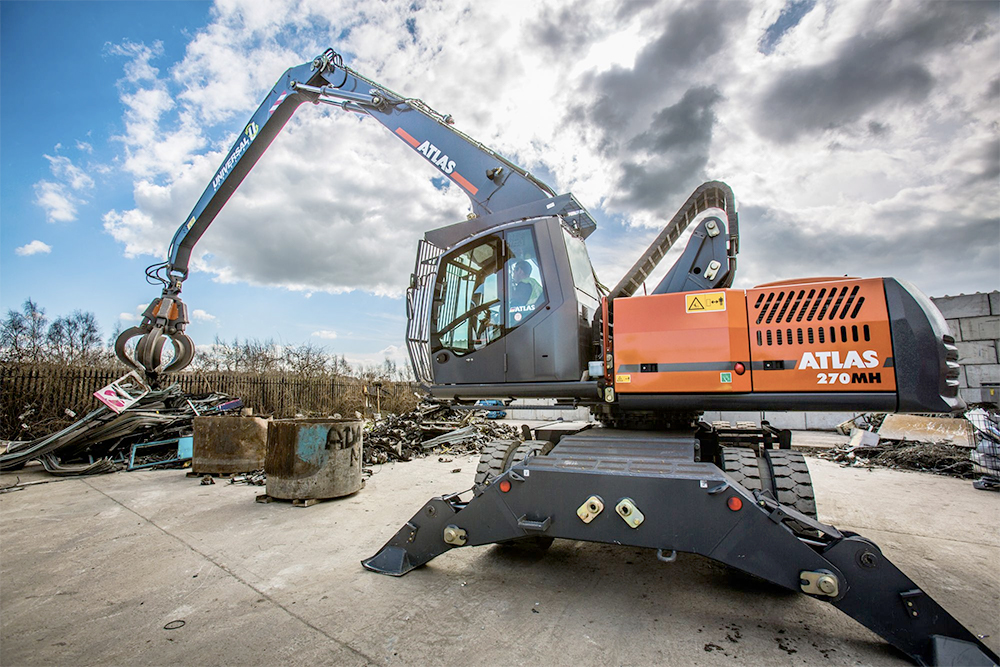 Contact us about arranging finance