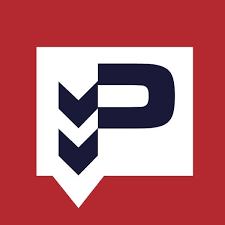 Medium/Heavy Hydraulic Breakers
The Promove Medium / Heavy Range of hydraulic breakers are ideally suited for
Medium / hard rock breaking
Heavy and long lasting application
Excavators with monolithic boom
Primary breaking in quarries
Frequent use
Blank Firing Prevention System
No Residual Blows
Upper heavy-duty shock absorber
Reduced vibrations
Impact energy valve
Impact & blow energy can be easily adjusted according to the hardness of the rock
Heavy-duty silenced casing
Operations in urban sites without restrictions
Full Hardox 400
Bottom case protection
TDL Equipment are pleased to be offering the excellent Hydraulic Breaker range, compatible with excavators ranging from Micro 0.6T up to 130T heavy duty excavators. The hydraulic breaker range has a proven pedigree worldwide, supported by innovative features such as the Smart Valve which stops unintentional blank firing, auto greasing systems and comprehensive 'E-Breaker' telematics to optimise fleet management.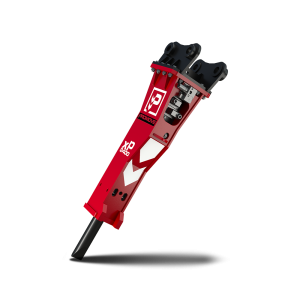 TDL Equipment will also supply the full Selector Grab range, which is available on 0.7-200T excavators, designed with a compact structure for enhanced material handling, paired with the range's large grab opening and high loading capacities. Supplementing the offering will be the Promove Scrap Shear range, perfect for the most demanding scrap yards across the UK, compatible with excavators from 2-85T.
The Promove Demolition range includes Multi-Processors, Fixed Pulverizers and Rotating Pulverizers compatible with machinery up to 50T. The demolition range is designed with the operator in mind and includes features including reversible blades, heavy duty and oversized pivot components and large jaw opening to optimise demolition productivity.
THE XP MEDIUM/HEAVY RANGE