Take a look at a recent refurb project, an impressive transformation for this 'well loved' Terex TM350. With just a few weeks of care and attention it's practically good as new!
This latest machine refurbishment project by TDL is a testament to the team – their hard work and expertise has made this tired work horse practically brand new all over again.
Before – a tireless workhorse in need of a glow up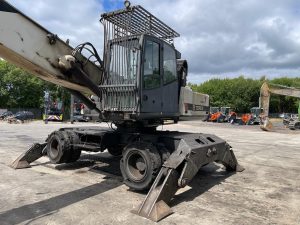 Et Voila – new again!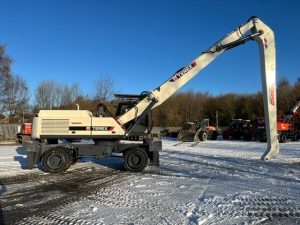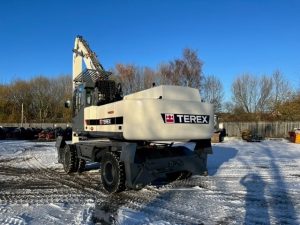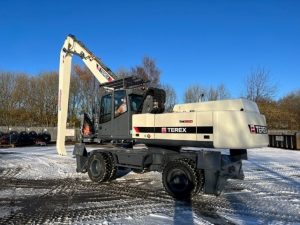 With over 20 years experience in the industry, speak to our experts for anything sales, parts, service or refurb services .. 08444 99 44 99