Promove are no strangers to the heavy side of demolition but have you considered their more compact range ?
Perfect for hirers, landscapers, smaller construction sites and utility companies alike, Promove have a well established 'compact' line perfectly suited for use with mini excavators.
From breakers to shears to the newly enhanced small grab line, the Promove light range is designed to add value to your operations.
Light and medium Breakers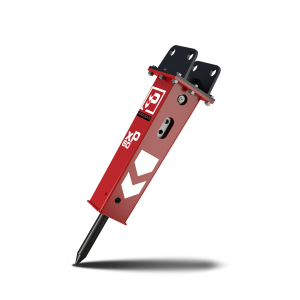 The Promove light and medium breaker line is perfect for concrete and soft rock breaking and suitable for excavators from 1 to 20 ton plus, the Promove light breaker range features innovative features such as the e-breaker system which allows you to monitor working hours, geolocate and easily manage maintenance.
The light range also boasts the Smart Valve. The easy to use plug and play feature protects your hammer from overflow and pressure peaks, also extending the carriers matching range. This innovative feature extends the life of your breaker, reduces maintenance costs and saves you installation time which is great news for the rental market!
Compact Shears
For efficient metal shearing and concrete pulverizing tasks but for use with smaller machines, the compact shears from Promove are excellent for seconday demolition and separating concrete from rebars easily.
SG Grabs
The Promove SG Selector Grabs are compact in design and offer low weight and short height. The newly upgraded SG line offers a further improved weight to capacity advantage to the machine. Suitable for excavators from 1 to 20 ton. (The grab range doesn't stop there, for heavy duty grabs check out www.tdlequipment.com/promove)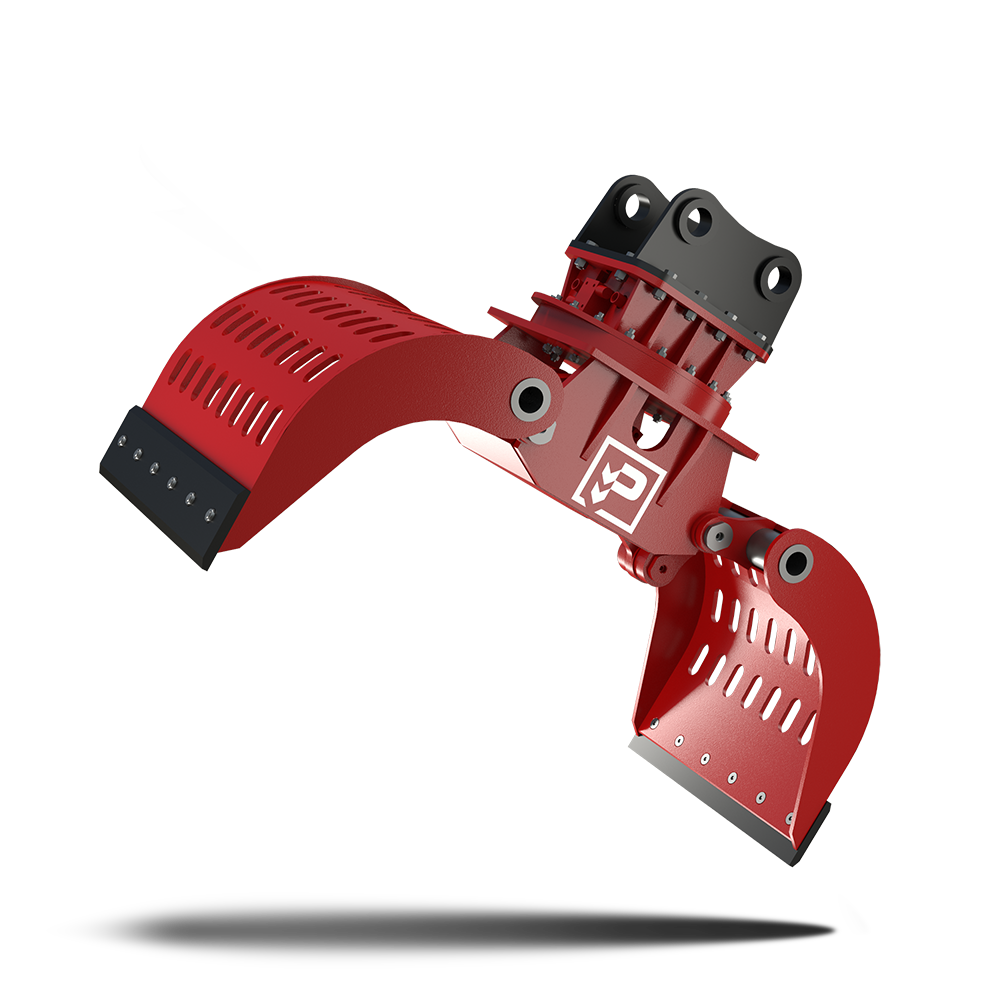 For more on the Promove attachment range, you can speak to our Promove expert Daren on
07534 505 755