What is or who are ISO?
According to the official ISO website, "ISO is an independent, non-governmental international organization" which brings to the market a set of "relevant International Standards that support innovation and provide solutions to global challenge."
What is ISO 9001?
ISO 9001 is one of the world's most popular standards and the internationally recognized standard for Quality Management Systems (QMS). 7 principles of ISO 9001 are as follows:
Engagement of people
Customer focus
Leadership
Process approach
Improvement
Evidence-based decision making
Relationship management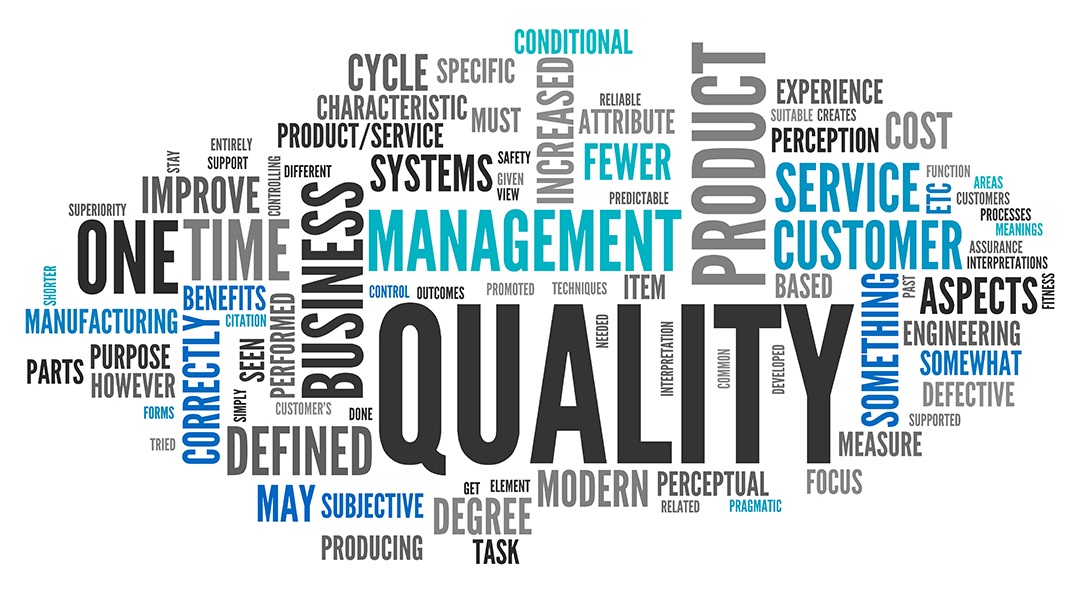 What is Quality Management System (QMS)?
Quality Management System (QMS) is defined as a formalized system that documents processes, procedures and responsibilities for achieving quality policies and objectives.
Why did TDL Equipment go for ISO 9001 accreditation?
The core principles of TDL Equipment are Trust, Deliver and Learn. To achieve each of these pillars, including building trust with customers and suppliers, delivering the highest possible levels of customer service and constantly improving, ISO 9001 offered TDL a structured approach to ensure we are optimising our whole business.
ISO 9001 provides a management system designed to improve quality throughout the business ensuring that the customer is consistently put first, with the business constantly learning and adapting to new circumstances to avoid the repetition of issues and the dependable quality of service and supply of equipment.
What does it take to become ISO 9001 accredited?
For TDL Equipment, the process of becoming ISO 9001 accredited includes the identification of all areas of the business which we wanted to quality control, primarily the supply of equipment, the aftermarket supply of parts and the maintenance and servicing of equipment.
ISO 9001 allowed TDL to document and refine where possible all key processes within the business attached to these departments, formalising key actions to ensure a structured approach is implemented and maintained.
Another key part of the implementation and accreditation process is ensuring TDL Equipment have data capturing processes in place across the business to effectively measure performance, issues and activity to consistently learn and improve.
What benefits will the ISO 9001 accreditation have for our business?
ISO 9001 stands for improved quality, performance, efficiencies and business relationships.
It aims to enhance customer satisfaction through the effective application of the system, including processes for improvement of the system and the assurance of conformity to customer and applicable statutory and regulatory requirements.
Having achieved accreditation in June 2022, TDL Equipment have already seen multiple benefits from the process. Formulating and documented each process allowed TDL to refine each process, eliminating wasted effort and resource and executing new actions in the pursuit of a higher quality of product and service offering.
Additionally, the data capture of ISO9001 has allowed TDL Equipment to complete trend analysis to identify potential areas for improvement or new opportunities, again allowing for growth and quality improvement in multiple areas across the business.
What did we learn from our accreditation process?
TDL Equipment has always prided itself as a 'customer first' organisation, forever looking for flexibility to ensure a customer's expectations are exceeded. This has often led to day-to-day operational plans changing in pursuit of customer service.
ISO 9001 has allowed TDL not only to formalise its fundamental processes to deliver high quality goods and services, but to formalise contingencies and supporting processes meaning that any existing and new staff alike have a full picture of their expectations and the best course of actions to satisfy customer demand.