TDL Equipment, a leading provider of innovative heavy equipment solutions, is pleased to announce its successful participation at the highly acclaimed CARS & MRE Tradeshow, held last week at the Stoneleigh Park in Coventry. The event brought together industry professionals, enthusiasts, and experts from around the UK to explore the latest products and solutions in the vehicle recycling, dismantling, and metals recycling sectors.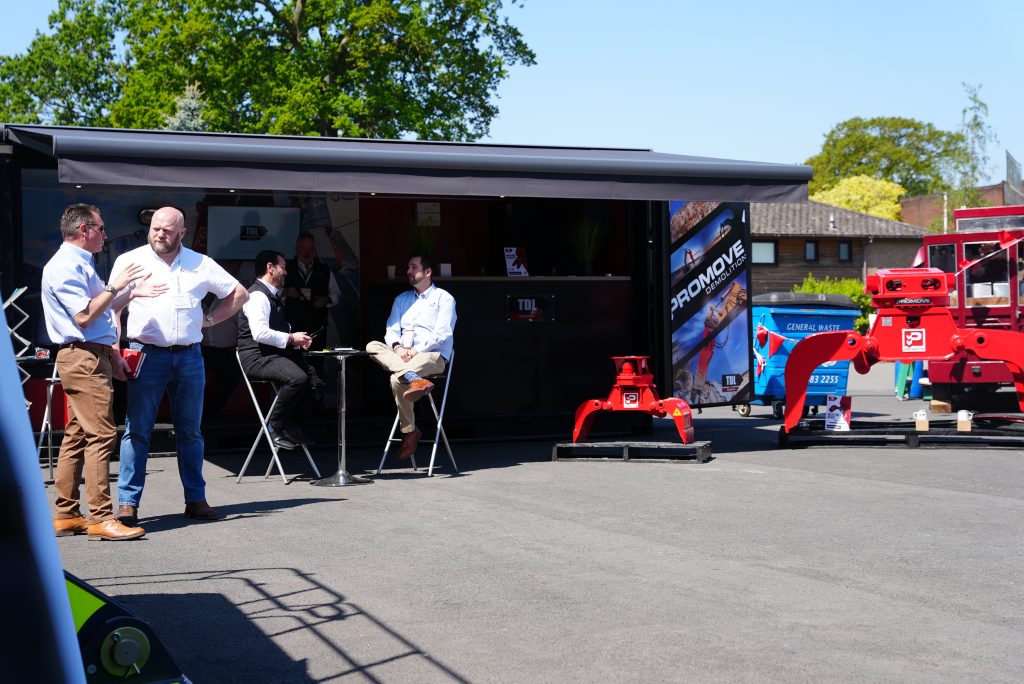 As a prominent player in the heavy equipment industry, TDL Equipment utilized the tradeshow as an opportunity to exhibit its state-of-the-art products and demonstrate its commitment to delivering high-quality solutions to customers from around the country. With a focus on innovation, reliability, and efficiency, TDL Equipment showcased the renowned Promove Demolition range of attachments, specially designed for the scrap and waste recycling industries. Additionally, the company proudly showcased the Atlas 350MH Material Handler, the largest machine at the show, positioned prominently outside the main entrance, capturing the attention of all attendees.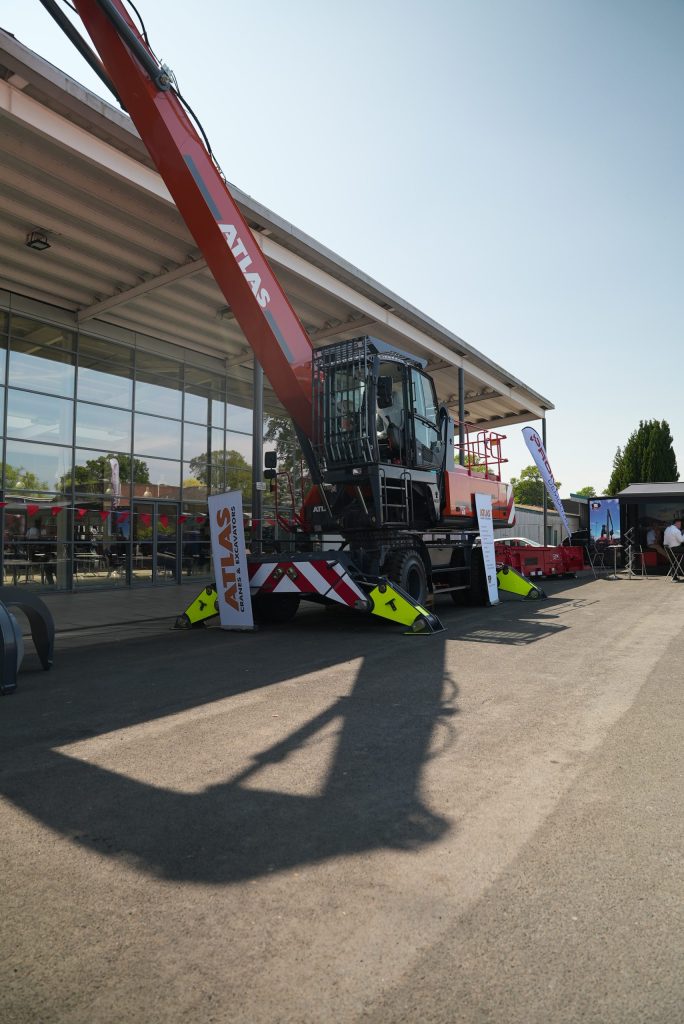 "We are thrilled to have participated in the CARS & MRE Tradeshow," said James Bickerton, the Business Development Director at TDL Equipment. "This event provided an ideal platform for us to connect with industry professionals, showcase our latest products, and strengthen our position as a leader in the attachments & heavy equipment sector."
Visitors to TDL Equipment's stand were captivated by the Promove Demolition range of attachments, specifically designed to cater to the unique requirements of the scrap and waste recycling industries. These cutting-edge attachments provide exceptional performance, efficiency, and durability, making them indispensable tools for businesses involved in demolition, scrap, waste, recycling and material handling operations. TDL Equipment's representatives were present to provide in-depth discussions, share insights, and guide attendees in selecting the most suitable attachments for their specific needs.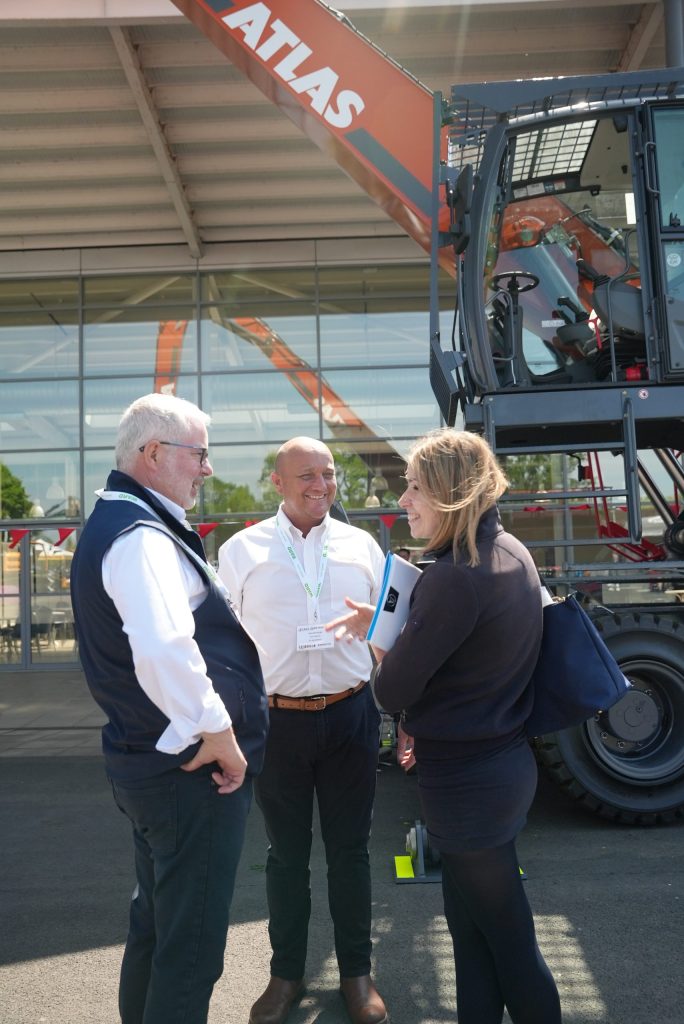 In addition to the Promove Demolition attachments, TDL Equipment proudly displayed the Atlas 350MH Material Handler, which stole the limelight as the largest machine at the show. Positioned prominently outside the main entrance, its imposing presence commanded attention and showcased TDL Equipment's commitment to providing robust and powerful solutions for heavy-duty material handling tasks. The Atlas 350MH Material Handler impressed attendees with its impressive lifting capacity, advanced features, and unparalleled performance.
During the tradeshow, TDL Equipment actively engaged with industry peers, fostering valuable connections and exploring potential collaborations. The company's team participated in knowledge-sharing sessions, staying updated on emerging trends, technologies, and customer demands, further enhancing TDL Equipment's ability to deliver innovative solutions to its clients.
TDL Equipment's dedication to excellence and customer satisfaction resonated strongly with the tradeshow attendees, leaving a lasting impression. The company's customer-centric approach, coupled with its commitment to delivering superior products, positions TDL Equipment as the preferred partner for businesses in need of top-of-the-line heavy equipment solutions.