In the Press 
Sheffield based TDL Equipment are well known for being the UKs sole Atlas dealer, supplying the German brand of material handlers to the countries scrap and waste sectors. The recent appointment of Promove attachments saw them bolster their product offering yet the even more recent appointment of Weycor completes their portfolio.
TDL Equipment are the UKs brand new dealer of Weycor wheel loaders … a brand the old school will remember fondly.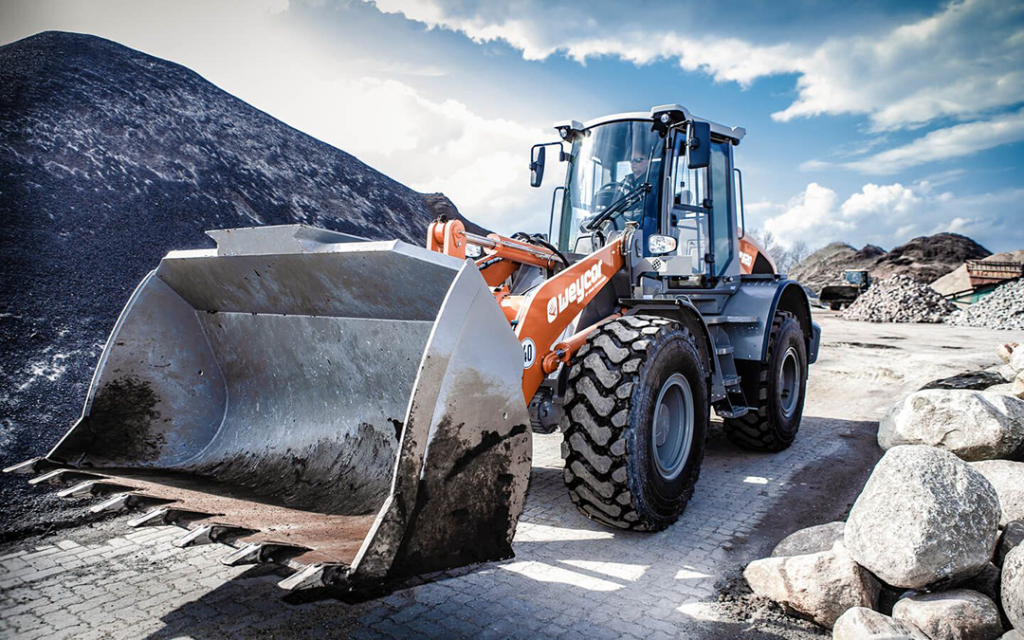 Weycor, an Atlas brand, has been developing, building and selling wheel loaders for more than 50 years. The range of compact and heavy-duty loaders are designed for use in contract work, agriculture, landscaping, material handling, recycling, construction and even municipal applications. They offer power, precision and reliability in abundance, something they are well renowned for amongst those that are familiar.
The range of Weycor wheel loaders range from 2.5 ton up to the 14.8 ton with the unique 6ton telescopic AR480T model perched in between. First impressions count and Weycor wheel loaders are more than a sum of their parts. They reflect true passion, a fascination with technology and 'Made in Germany' quality. It's thanks to the innovative spirit of the firms 400 strong team, their dedication to detail and their passion for powerful engine technology that this new generation of wheel loaders has been developed and TDL Equipment are pleased to be new partners of the brand.
Find TDL Equipment and the Weycor wheel loaders at this years Hillhead Show on stand D12 and in action in the live recycling demo area.
---
A snapshot of Weycor Wheel Loader history
The Weycor AR480T Telescopic Wheel Loader